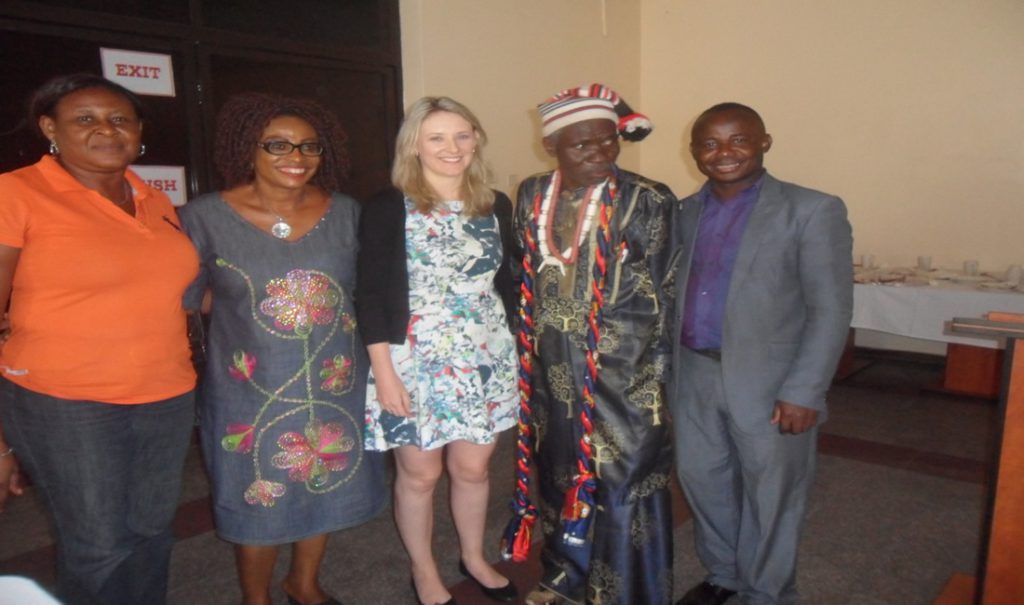 FENRAD's areas of geographical focus are Locally, Regional and international. There are several reasons for this. First, the greatest need – defined in terms of where the most people are conglomerated, compared with the range and efficacy of human rights assistance available. Second, although FENRAD aims to contribute to the betterment of rural conditions through overall advances in legislation and policy, FENRAD's work focuses on urban areas because this is where the state has the most capacity to respond to engagement, and where civil society has the most capacity to mount effective engagement.

Thematic Areas of Work;

1.Environmental protection and preservation

1.Good Governance(Electoral process)

2.Anti-corruption

3.Budget Network and Tracking

4. Human Rights& Peace Building initiative.

5.Conflict Resolution & Trade Policy

Intervention.